Signature Fresh Flower Cake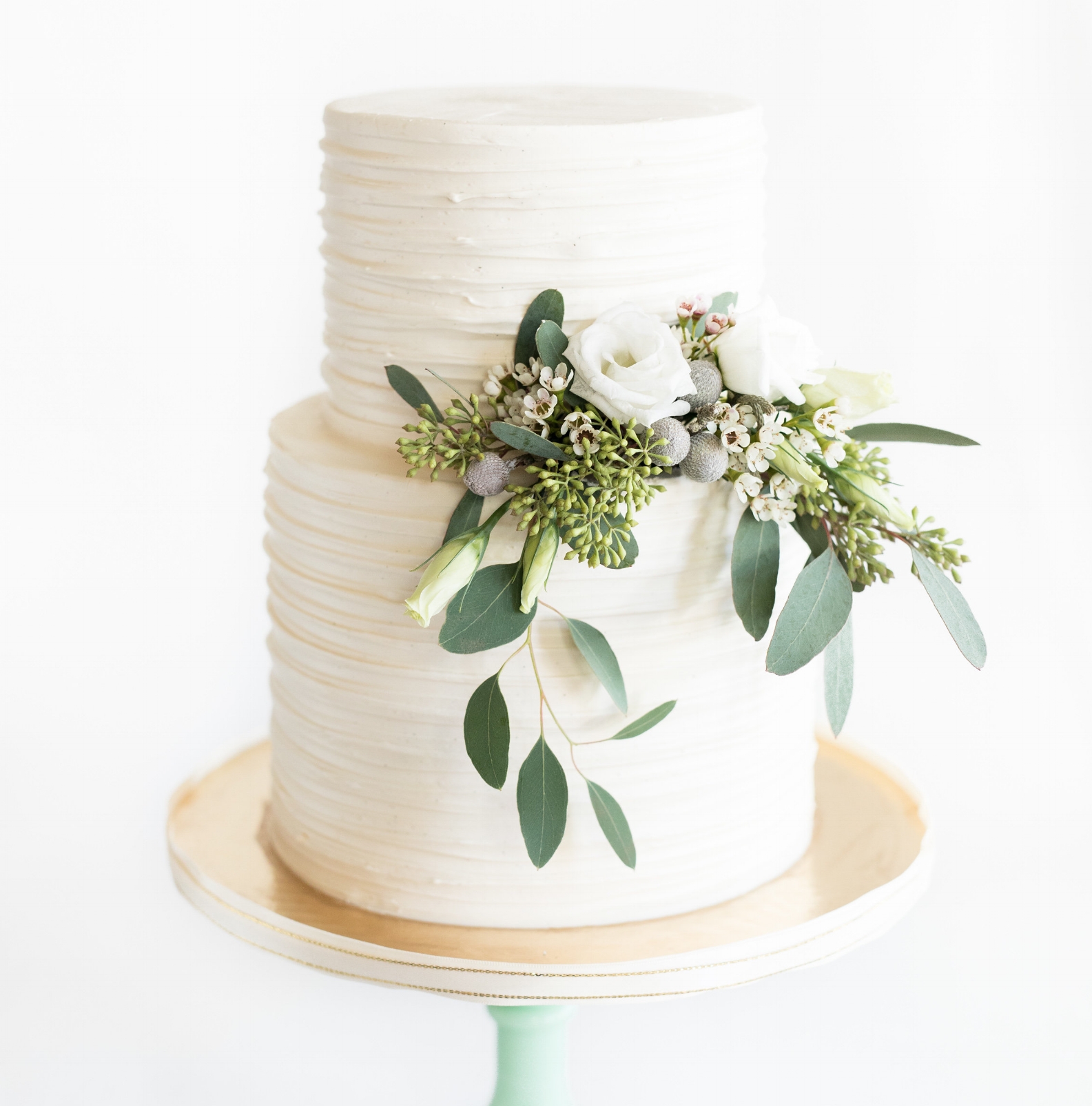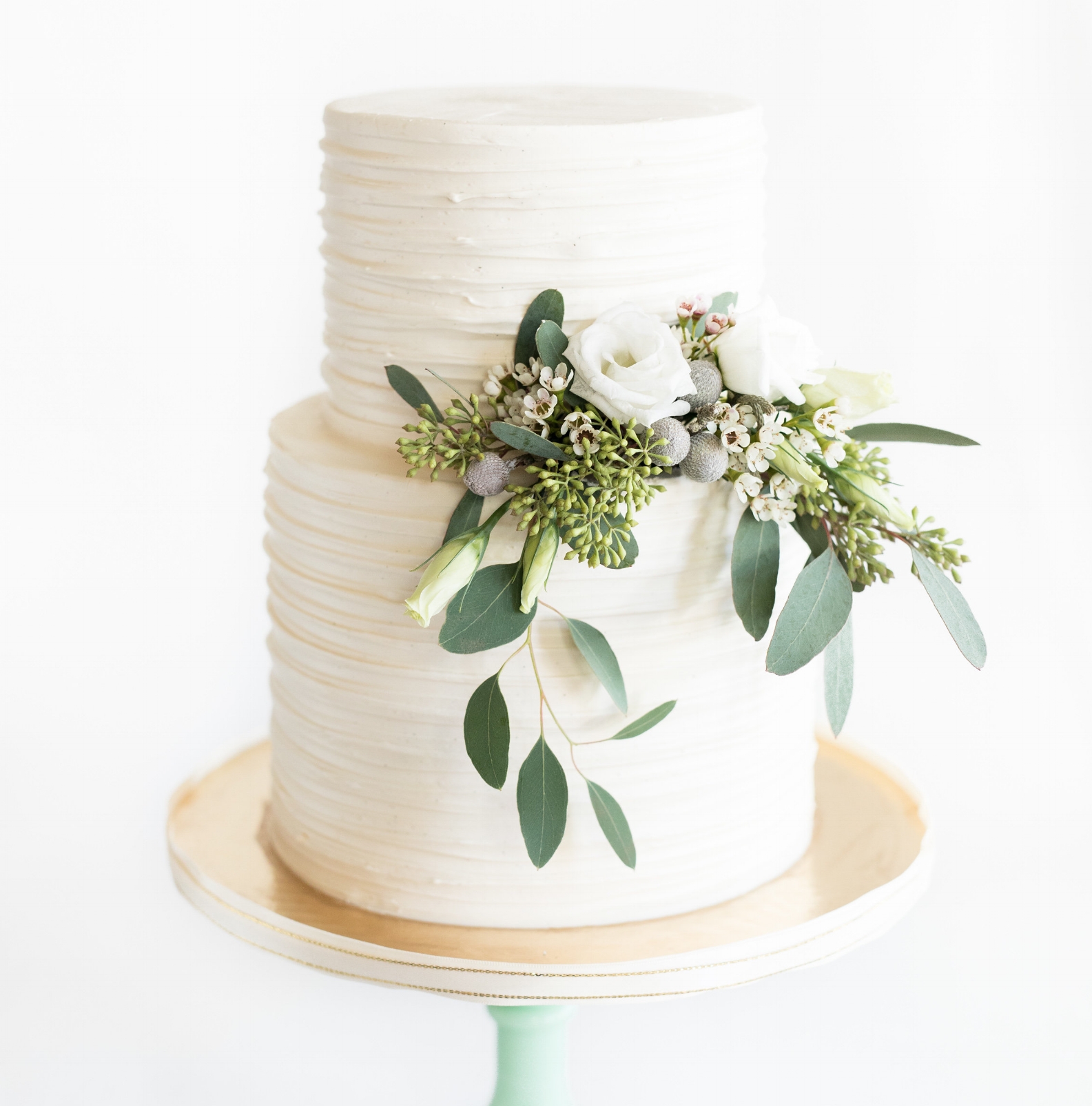 Signature Fresh Flower Cake
This stunning two-tier buttercream cake is adorned with an overflowing arrangement of fresh flowers and greenery from University Flower Shop. It would be perfect for anything from a shower to a small wedding.
Available in either Raspberry Rose or Chocolate Salted Caramel. Serves 40-50 guests.
Since this design includes fresh flowers, please plan to pick it up the day you will be serving it. This will ensure the flowers are at their freshest.
Questions about our Signature Cakes? Check out our FAQ.
Photos by Cat Carty Buswell.
Signature Cakes are available for pick-up Wednesday-Saturday 9am-5pm. For Sunday events, please plan to pick-up your cake on Saturday. ALL ORDERS MUST BE PLACED AT LEAST 3 DAYS IN ADVANCE.